Introduction
Description
Detail
The WIFI DIY smart switch is a very useful and small parts for your home electronic remote control.
Support Phone app, one phone app can operat many switch ,no limited
Support ddevie share, after share to your family,your family can operate the switch by app too
No distance limited , even if in different country ,you can operat it on phone app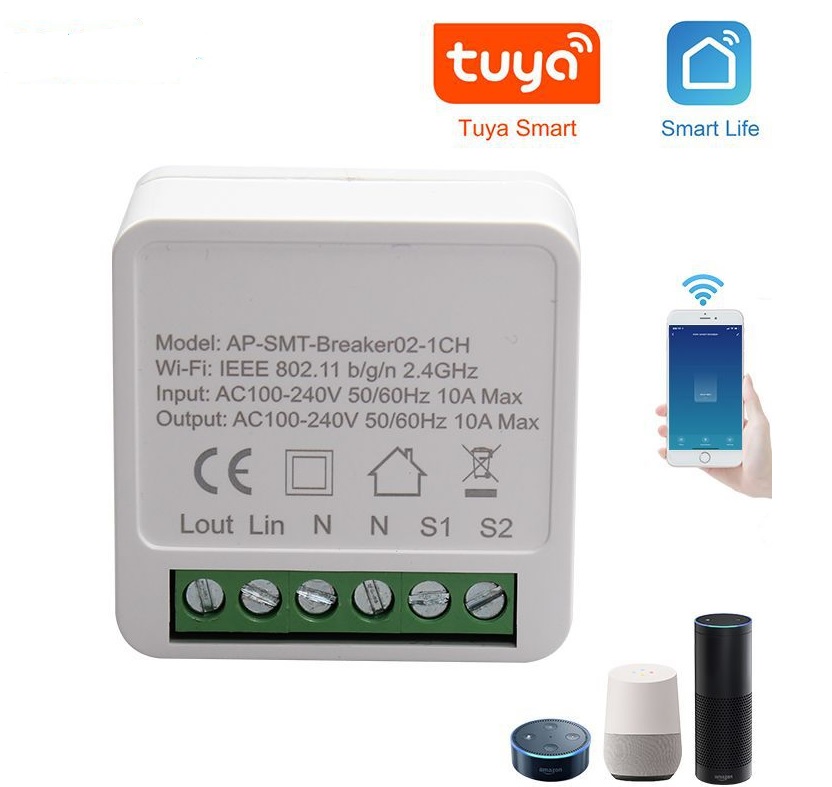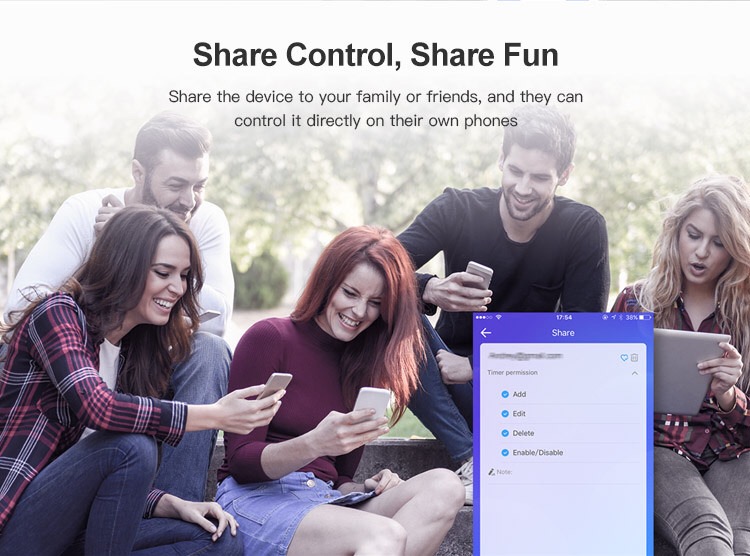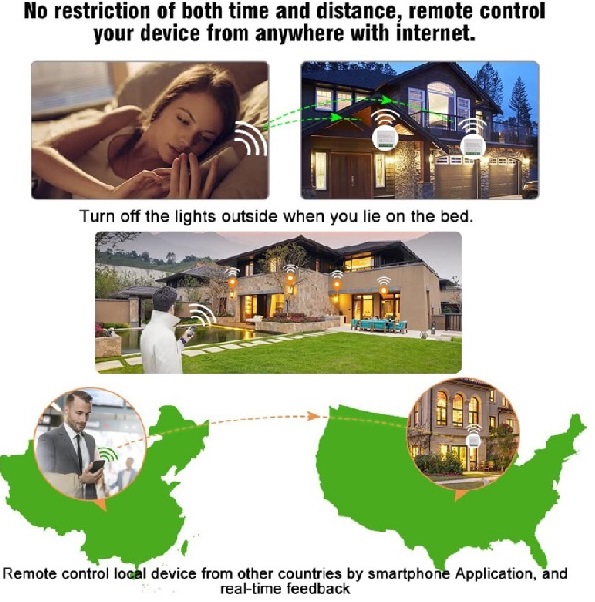 WIFI DIY Smart Switch
Parameter:
Input:AC 100-240V 50/60hZ Max
Output:AC 100-240V 50/60Hz MAX
WIFI:IEEE 802.11B/G/N 2.4GHz
Material:PC V0
Size:41*20*41mm
Pictures: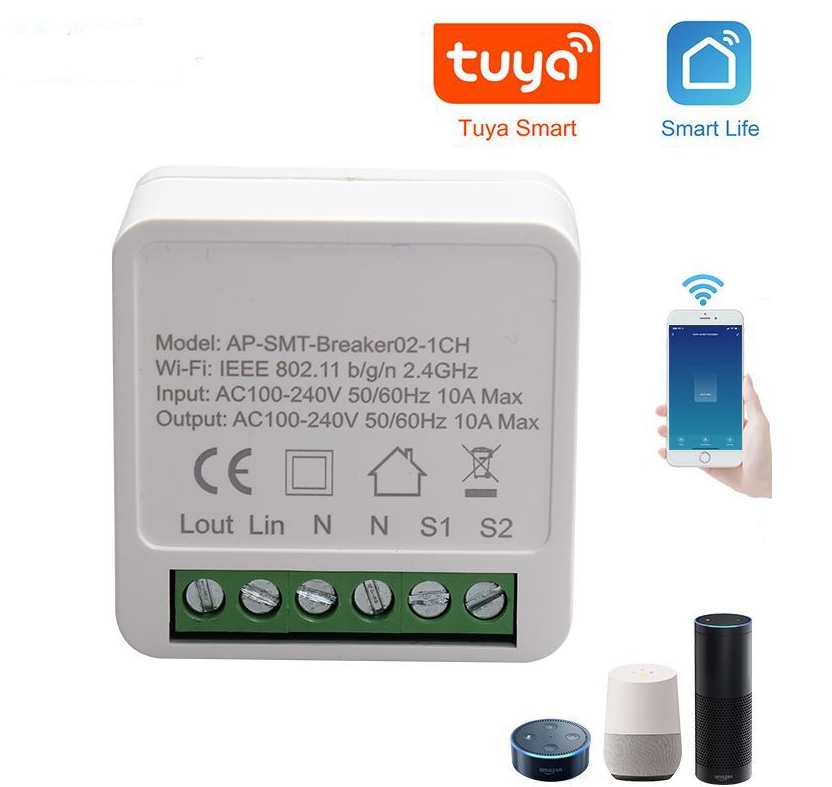 Instruction:
Wifi DIY smart switch is a very small home smart switch, support single output control port, with phone app operate,one app can operate no limited smart switch after shared. no distace limited even if in different country you can operate your home LED, Door and other electronic device with this switch.
User manual: